Car Key Repairs & Refurbs
Not all keys need to be replaced, in almost all cases it's cheaper to get existing keys repaired or fully refurbished from just £50.
We can repair or replace broken blades, cases, remote PCBs, micro switches, flip key springs, and battery connectors. We can also replace soldered and rechargeable batteries.
You can bring keys to our workshop, send them in by post or have us come over to your home/workplace to get them done.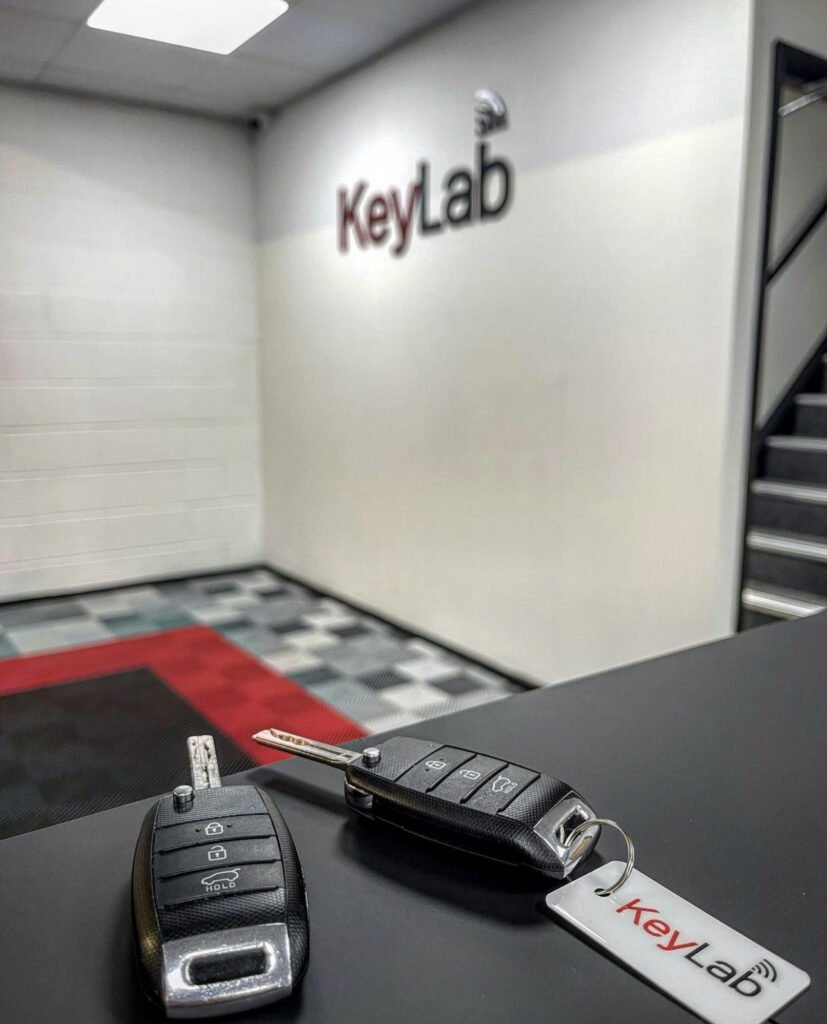 How much do key repairs cost?
Full key repair/refurb at our workshop or via postal service is £50. For us to come out and do it all at your home or work place is £90.
What does a full key repair / refurb include?
A full key repair or full refurbishment includes a new housing, key blade, batteries and micro switches. We also cut the blade and clean the PCB and re-solder any loose connections.
How does the postal service work?
Sending your keys to our workshop by postal service is probably the easiest and cheapest way to get them repaired. You can use Royal Mail 1st Class Signed For and include contact details and return address and we will send them straight back.
How long do key repairs take?
The process itself is done while-you-wait if brought in to our workshop or if we come out to you on a mobile service. If you send your key by post we aim to send it back to you within 24hrs of receiving it.