Car Key Repairs & Refurbs
Not all keys need to be replaced, in almost all cases it's cheaper to get existing keys repaired or fully refurbished from just £50.
We can repair or replace broken blades, cases, remote PCBs, micro switches, flip key springs, and battery connectors. We can also replace soldered and rechargeable batteries.
You can bring keys to our workshop, send them in by post or have us come over to your home/workplace to get them done.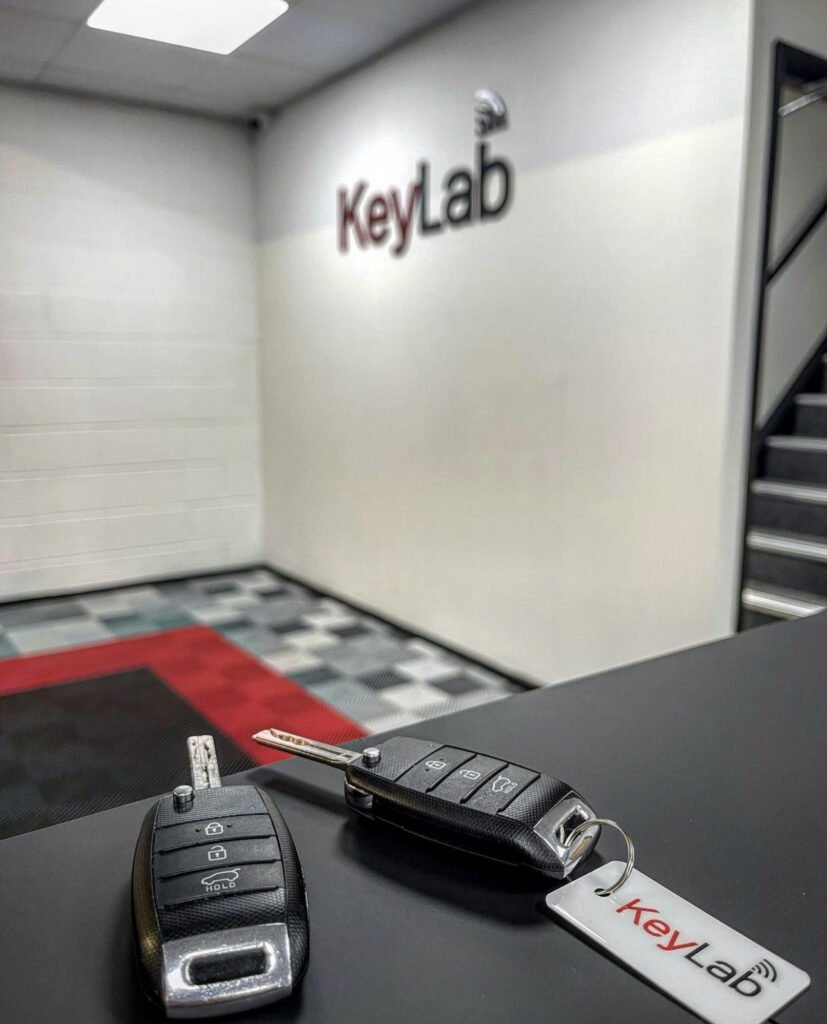 Make Your Car Key NEW again in 3 easy steps!
How much do key repairs cost?
Full key repair/refurb at our workshop or via postal service is £50. There are some (rare) types of keys which are sealed and need extra care and precison equipment which cost £90 to do but we would always let you know first before doing anything. 97% of keys are £50.
What does a full key repair / refurb include?
A full key repair or full refurbishment includes a new housing, key blade, batteries and micro switches. We also cut the blade and clean the PCB and re-solder any loose connections.
◦ New Case/housing. 
◦ New Blade + cutting. 
◦ New batteries. 
◦ New flip key springs etc. 
◦ New microswitches / remote buttons. 
How does the postal service work?
**Please send us a request for your key repair/refurb on the form below so that we can verify all parts for your key refurb are in stock and available for when we recieve it so that we can complete work and send back within 24hrs**
Sending your keys to our workshop by postal service is probably the easiest and cheapest way to get them repaired. You can use Royal Mail 1st Class Signed For and include contact details and return address and we will send them straight back refurbed and tested. 
Workshop Address:
The KeyLab 
7 Darin Court
Crownhill 
MK8 0AD
How long do key repairs take?
The process itself is done while-you-wait if brought in to our workshop. If you send your key by post we aim to send it back to you within 24hrs of receiving it.
Payment Options
Once we have completed work on your key and we have tested it fully for operation, we will call you for payment over the phone or send you an invoice that you can pay by card over a link or via bank transfer. 
Warranty & Guarantees
We give 1 Year warranty with key repairs and 2 Years warranty with new keys. If we can't guarantee the repair, we would always let you know before carrying it out. 
Our Workshop Address
**Please send us a request for your key repair/refurb on the form below so that we can verify all parts for your key refurb are in stock and available for when we recieve it so that we can complete work and send back within 24hrs**
The KeyLab 
7 Darin Court 
Crownhill 
MK8 0AD