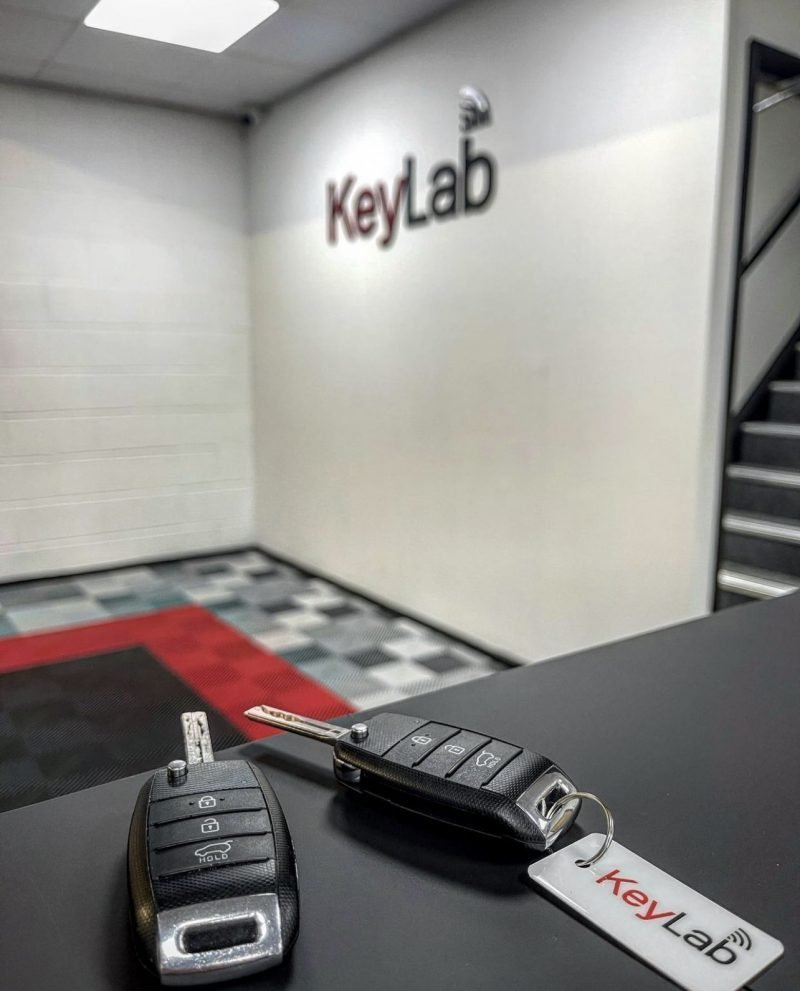 Diagnostics & Fault Finding
We provide OE-level diagnostics using your manufactures software and hardware whilst assisting our fault-finding with state-of-the-art third-party solutions. 
From a simple fault code/DTC clear to a fully comprehensive diagnostic investigation, we can pinpoint module and communications issues and get them resolved or provide a full diagnostics report displaying and explaining all the data and findings in a simple and actionable manner. 
We offer a wide range of diagnostics services that can be found on our application list below.